BAFL Market Vendor Registration Fee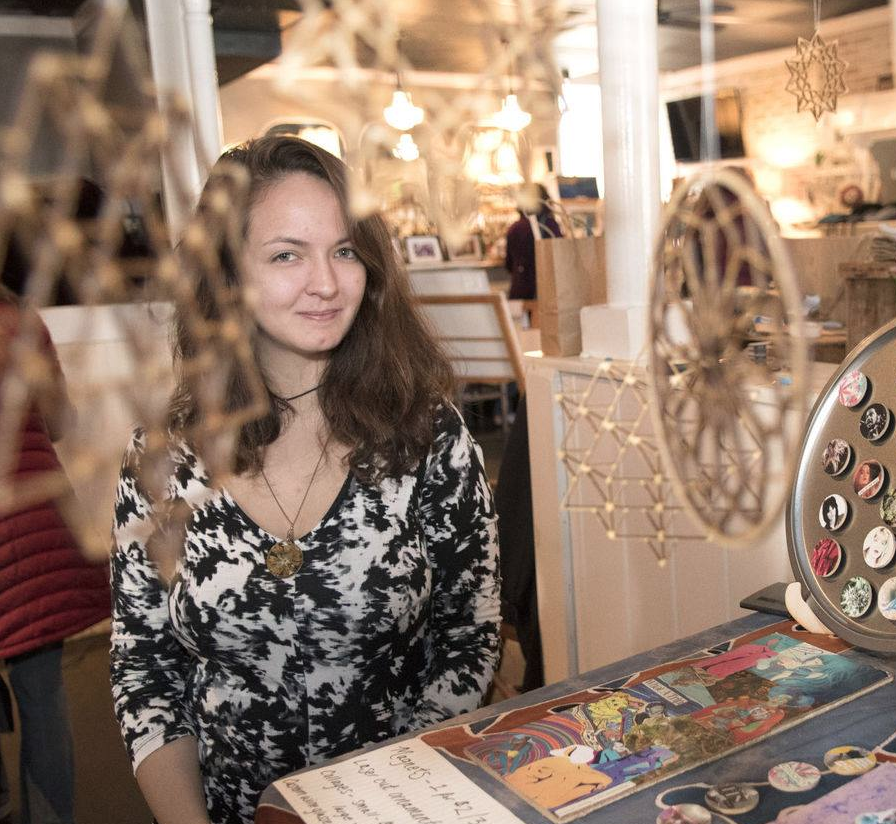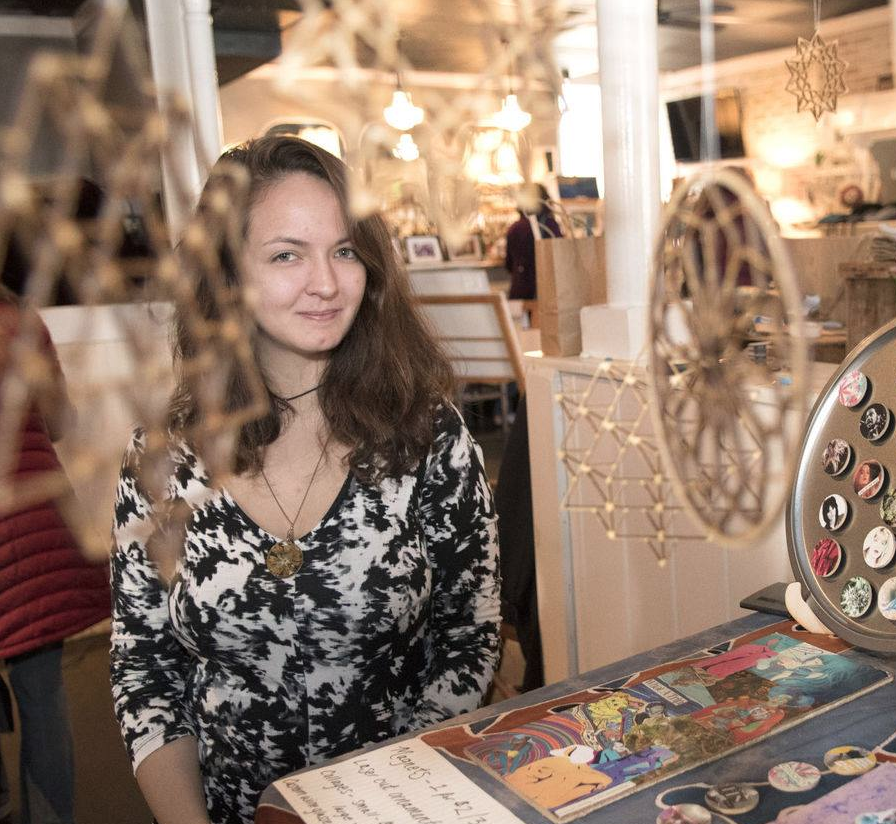 BAFL Market Vendor Registration Fee
photo credit: Dave Hansen, Newport Daily News
Thank you for registering to participate in BAFL Market!
Notification: You will receive detailed set up instructions no less than four days before the market. If you need information before then feel free to email tracyjonsson@newportarthouse.org
Set Up:
The BAFL Art Market occurs outdoors for the first three markets and indoors for the last three. For our indoor markets we have some tables provided, but please bring your own. the space accommodates artists in a cozy venue, and tables are first come first serve. Please consider vertical displays and bring your own table just in case! We keep costs low to allow emerging artists to participate. Feel free to share the space with a vendor friend: just notify us!
You're welcome to share space if you bring your own table, otherwise we'll designate a space on a first-come-first-serve basis!
Registration is rain or shine, hopefully mostly shine!
Registration costs are non-refundable except if BAFL market is canceled because of unforeseen circumstances.