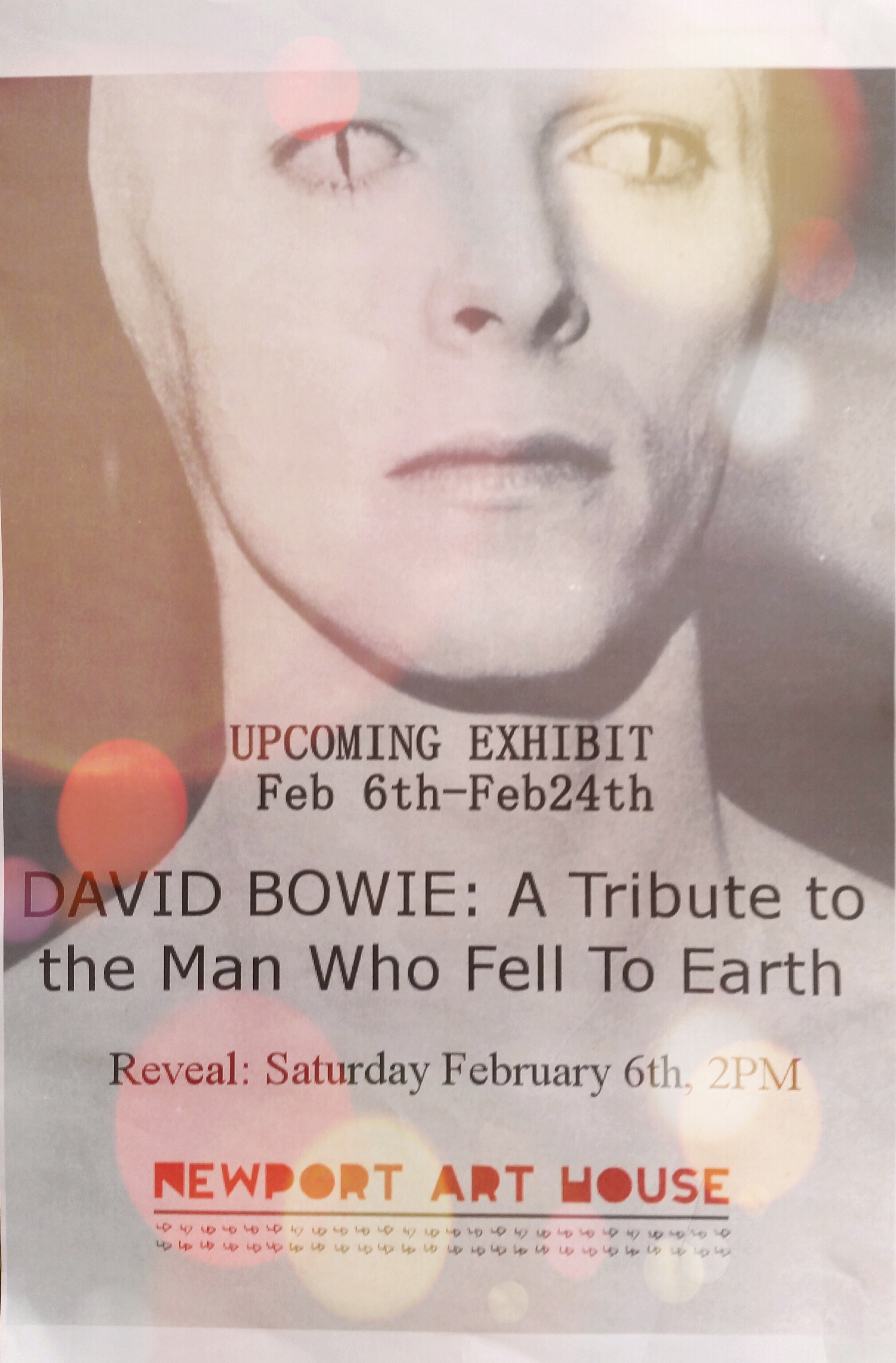 STAG: the Street Access Gallery Network
The Street Access Galleries Network (STAG) is WIN WIN WIN situation.
Newport Art House has a catalogue of artists interested in gaining exposure and exhibiting throughout Newport County, and a database of businesses in need of beatification.
We take care of hanging, selling, take down, and delivery of works to the artist and to customers.
Mutual Benefit!
For Businesses: A way to beautify the space and promote local community, visitation, and engagement with the arts at minimal cost (contact us for details).
Register your business for STAG here.
For Artists: An opportunity for artists to showcase their work in businesses throughout Newport County with minimal effort and at minimal cost (10% of sales). Artists can either collaboratively hang their work, or leave it to us. Sales, break down, and delivery of work sold are managed by Newport Art House.
Upload 5 pictures and your artist statement here to participate!
For Newport Art House: a way to engage with our mission of promoting the arts of Newport, getting our name out there, and creating collaborations with local businesses.
Donate here to support this project!